Whilst our primary focus has always been to deliver high quality and affordable fashion and accessories for our own brand, we are extremely excited to introduce ortc | custom to the public.
ortc | custom has been launched to create high quality and effective branding for businesses through custom clothing and accessories. Our mission is to set the standard for custom clothing by creating clothing and accessories for businesses that they are really proud of. Merchandise is a walking billboard for any business or brand and the quality of these products are so important when representing the brands image in the public eye. We can completely customise any of our own products in order to create a unique design for your business.
The main differences between ortc and other custom clothing manufacturers are the product quality and style. We are taking these qualities from our own range of products and providing businesses and brands with merchandise that they are proud to wear and pass on to their clients.
What we can offer
Hats
Combed Cotton Socks
Neck Ties and Pocket Squares
Clothing
Bags & Accessories
Towels
---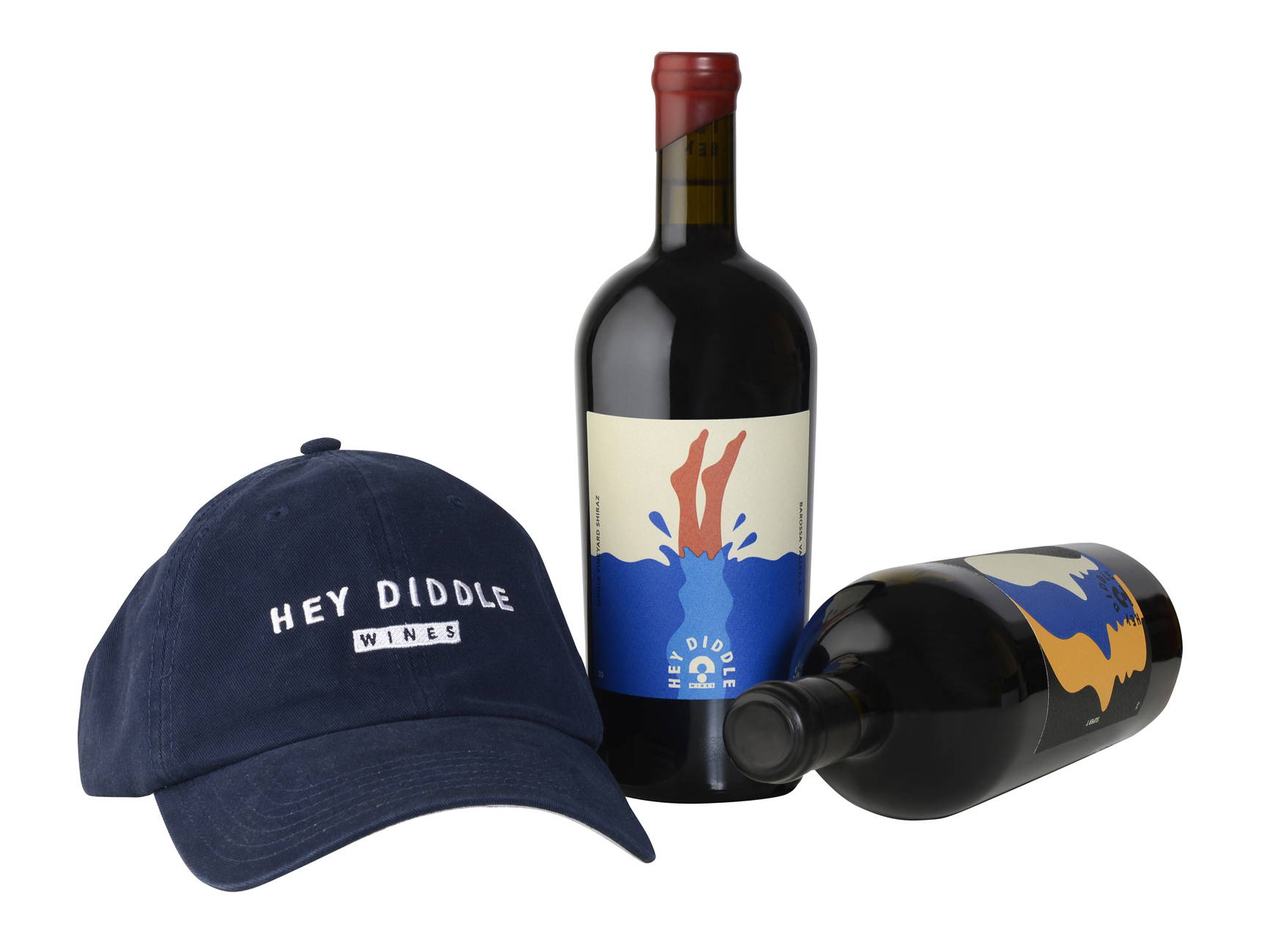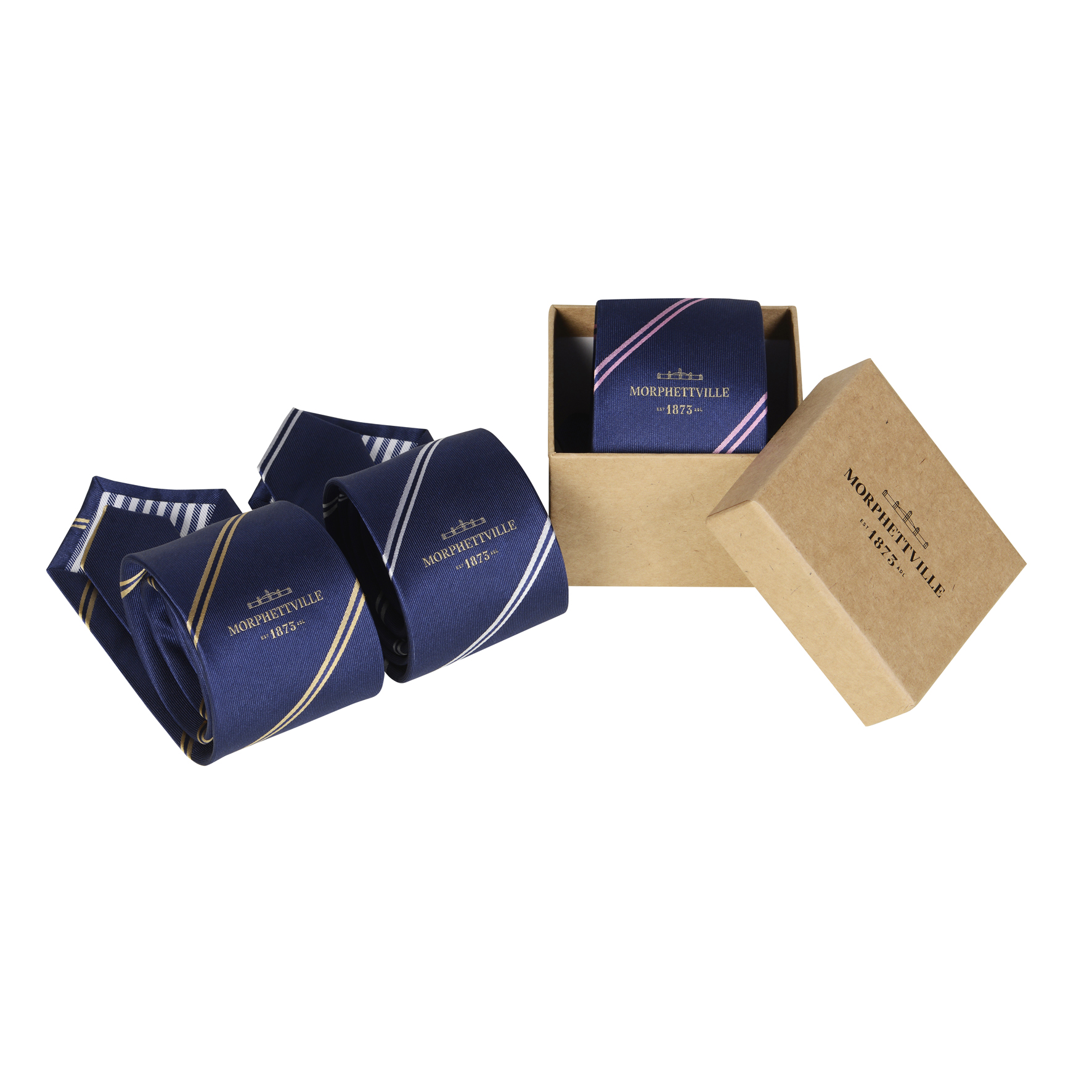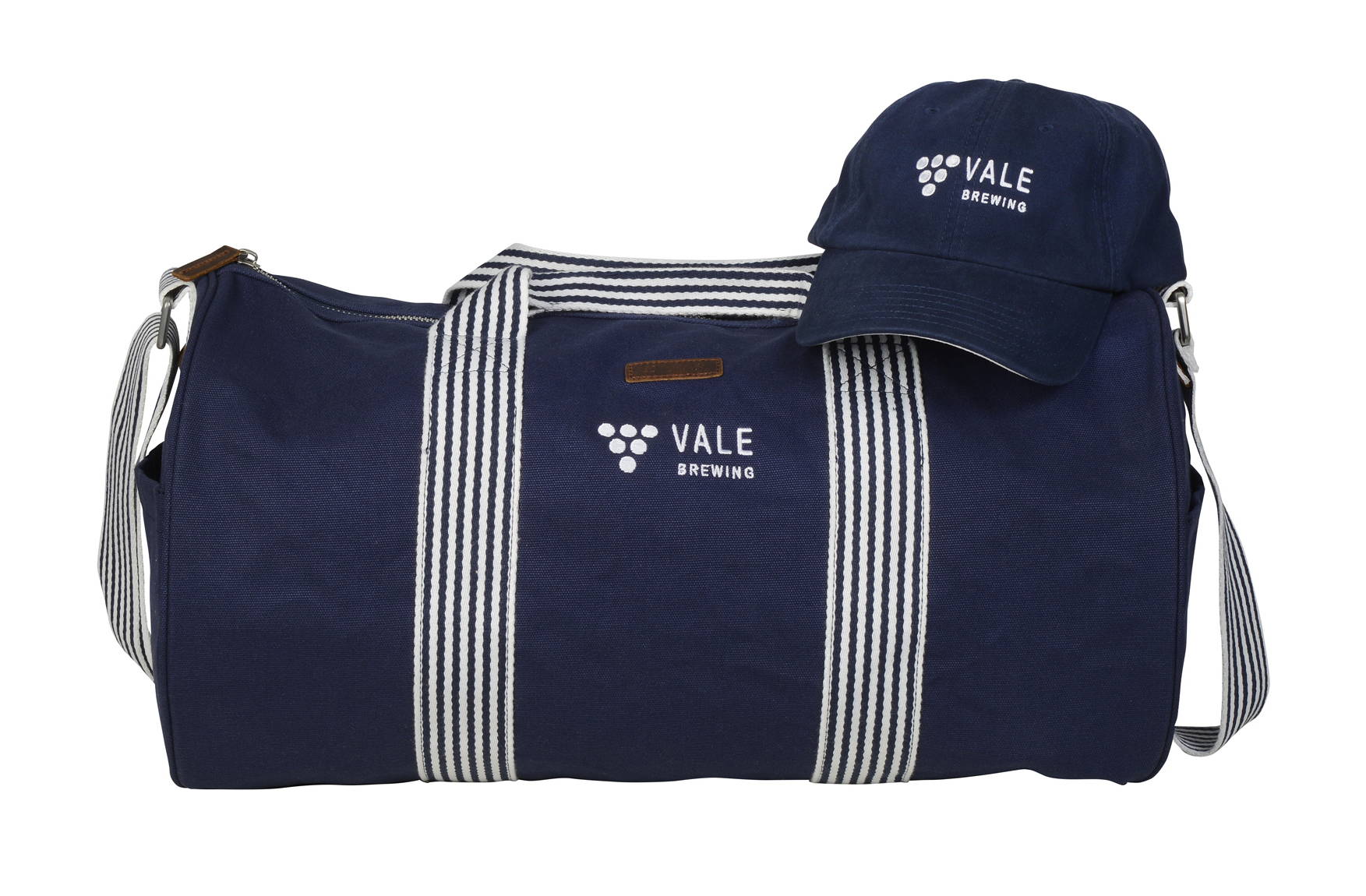 ---
If you have a custom enquiry we would love to hear from you. Please fill in the form below and we will get back to you as soon as we can.